Although their commercial performance has been heartening amid reports of the slow death of the console market, the long-overdue launch of a new hardware generation has been greeted with a lukewarm critical response. I can understand the disappointment that the days of launching a system alongside a bone fide classic seems to have died in the years since Halo, but I'm shallow, damn it, and I wanted a new toy. It's been eight years. I'm only human.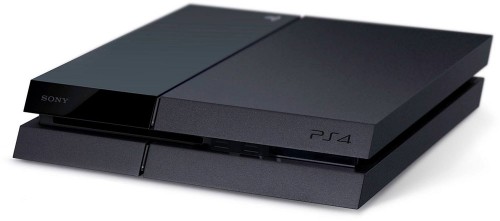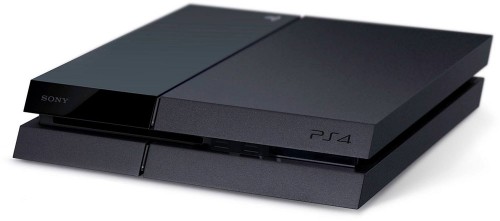 This round of launches has brought two firsts: the first Xbox launch at which I haven't jumped in, and the first PlayStation launch where I have. Past habit would have put it the other way round, but anyone who's been following the two consoles will understand. The Xbox One has been woefully mismanaged, and even after numerous 180s, it's still facing an uphill battle to win me over. I'll get one eventually, but I'm past giving Microsoft the benefit of the doubt. The downright scummy F2P business model in full-price games shows that it might not be a bad idea.
The PS4, on the other hand, while the most technically impressive is also the most pleasantly nostalgic. I like that it's a games console first and foremost. It's not a trojan horse for a new media format and it's not diverting large chunks of its processing power to things I don't want. It's got a great controller – so good, in fact, that hardcore Sony fans now feel comfortable admitting how bad the Dual Shock 3 was. It has a premium online service that actually gives you something for your money. It's been built to avoid the kludgy, obnoxious amount of time spent watching progress bars on the PS3. It's svelte and looks nice – another first for a launch model PlayStation in my book.
Maybe I'm being optimistic here, but I hope that a console designed by the newly humbled Sony, likely to be a clear market leader this generation with the best third-party ports and the lion's share of newly resurgent (please?) Japanese support, can be a kind of benevolent dictator. Think of the PS2 coupled with the hardware advantage of the original Xbox and the superlative first-party line-up that Sony pulled out of somewhere in the PS3 generation. Let Nintendo and Microsoft learn from their mistakes this time around and come back stronger, like Sony has after suffering through its own third console curse.
Let's just hope the success doesn't go to their heads like last time…