How could I forget to make a post about this? It's not exactly Shenmue III, but the confirmation that Ryo Hazuki will be making an appearance in the upcoming Sonic & Sega All-Stars Racing, his first in-game appearance since Shenmue II on the Xbox in 2002, is the next best thing.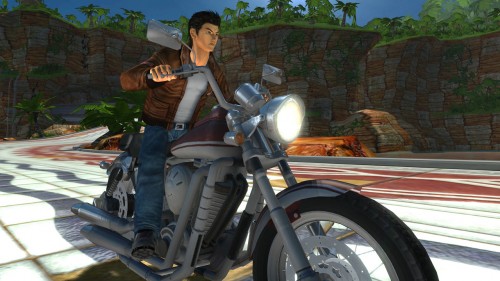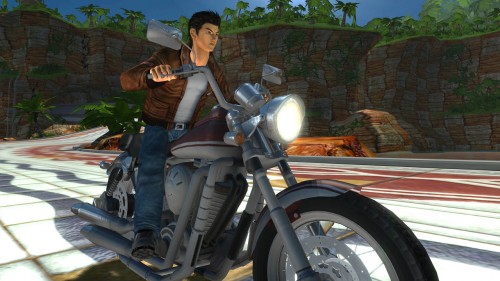 What's weird is that back when the game was first unveiled I was going around making jokes about this, suggesting that Ryo and his forklift – as well as the currently unconfirmed New Yokosuka Harbor race track – would be a perfect little acknowledgement of the Shenmue series' not inconsiderable cult following. This would have the dual benefit of also raising the profile of the series again and forcing Sega to update the Ryo Hazuki character model for the current generation, which is surely half the work of Shenmue III done.
And that's only what's gone and happened. The people behind it are obviously savvy enough to know that this game has a significant following, as your average character wouldn't command such fanfare and such a self-referential announcement – "He shall appear from a far eastern land across the sea, a young man who has yet to know his potential… And he'll be driving a badass motorcycle" – but baby steps, right?
But yeah, it's not quite what we're looking for, but I'm almost ashamed to admit that it's enough to make this a probable purchase on day one, if only to complete the collection.