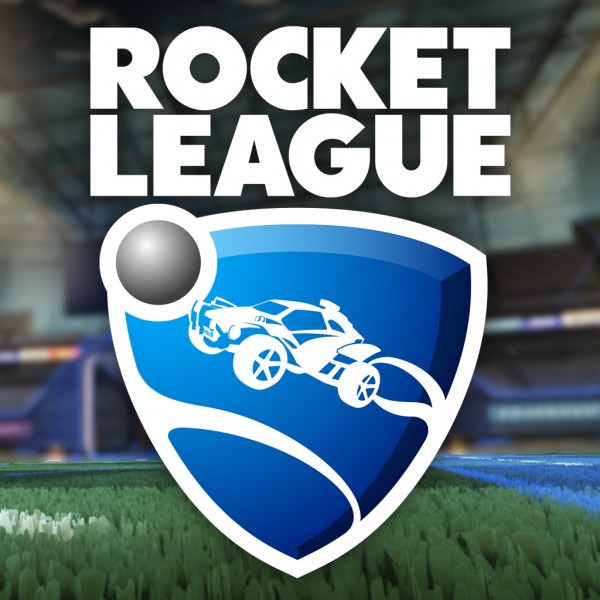 Conventional sports games haven't done much for me in a while, the limitations of real sport striking me as unnecessarily restrictive on gameplay design in an effectively limitless medium. Real sport is for playing or watching in real life. If you're going to turn it into a video game, let me fire a missile at the other participants or take them on with full, 360-degree movement.
Rocket League is grounded in reality – people play competitive games with real RC cars, after all – but, as I like it, with some of the limitations removed. You can boost yourself up walls with rockets, flip through the air, even fly to an extent if you have the patience to master it. This is a sport that I wish really did exist.
Either way, Rocket League was tremendous fun, certainly the best indie game of the year, and thanks to it being given away to PS Plus subscribers, one of the few multiplayer games that isn't Call of Duty to have maintained a healthy population of players. It's a fun, accessible party game with split-screen – remember those? As a free game for PSN subscribers it was, of course, a no-brainer, but even at the current price of £9.49 it would be one of my first recommendations for the post-Christmas glut of new PS4 owners.