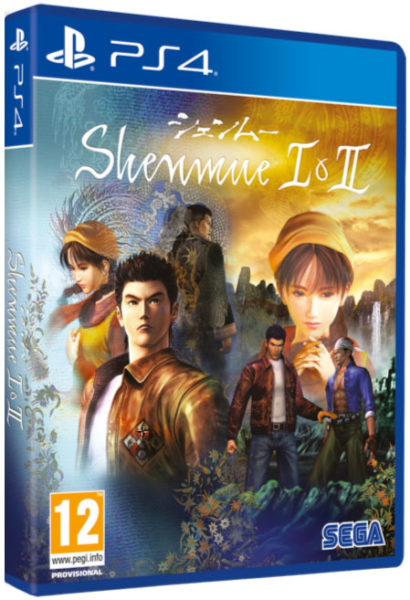 While not as earth-shattering as the Shenmue III announcement, the weekend's news that the first two games are getting a remaster has been almost as long coming. It's multiplatform, it has a physical release, it has dual languages, and considering that even Sonic Adventure didn't justify a standalone release back when Sega was pushing Dreamcast ports, this series getting one is pretty fucking vindicating.
And even with my intention to support the series by buying every version, it won't cost me as much as the Shenmue III Kickstarter did.
I posted last year with a few of my wishes for a then-hypothetical remaster, so it'll be interesting to see how many we actually get. From what I can tell, these are in the bag:
Japanese language option – The most important feature, without a doubt, and the one thing that will guarantee my happiness with this port. This is the first time, short of messing around with CD-Rs and hacked undubs, that it's been possible to play Shenmue in Japanese with English subtitles. My life feels kind of empty without this drum to bang. What do I complain about now?
Widescreen – It's unclear from the trailer what exactly will be offered here, as the announcement trailer shows both gameplay and cut-scenes from Shenmue II in 16:9, with the first game's gameplay in 16:9 but cut-scenes in letterboxed 4:3. But while we wait for all the details, the important thing we do know is that Shenmue and Shenmue II will both be playable in widescreen.
Fixes for pop-in and slowdown – No mention of this but I'm taking it as a gimme. No way does this get the widescreen TLC and interface polish without making sure it's running smoother than a Dreamcast.
Dual-analogue controls – Admittedly all we know for sure is that "choice of modern or classic controls", but it would be inexplicable for them to not take movement off the D-pad. I'm claiming this one. Giving us the choice is good too – everyone should experience the hideous claw hand required to run and look around at the same time, like Ryo was always doing in the trailers.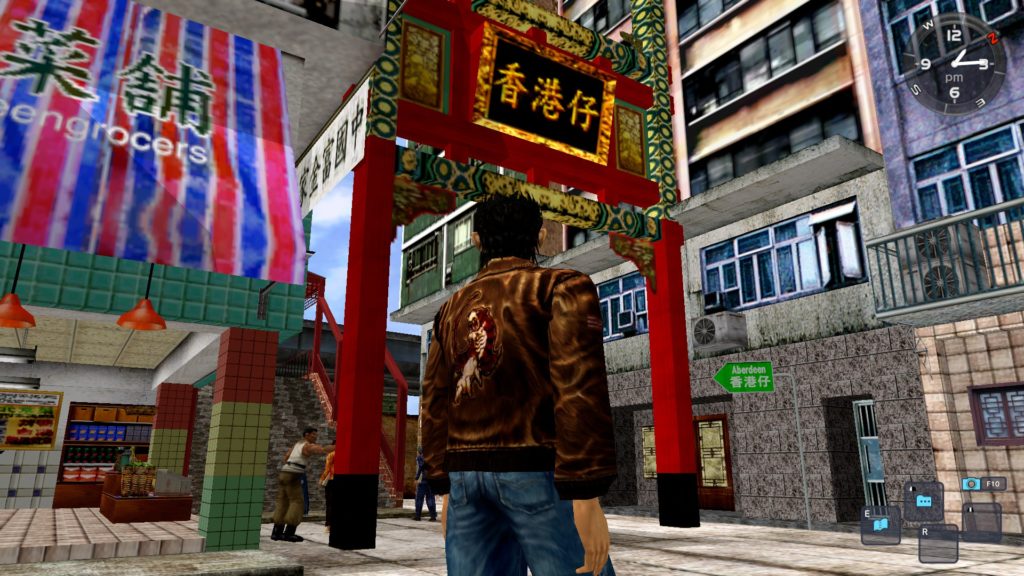 Whether or not it's based on the Japanese Dreamcast versions won't become clear until more media is available but I think it unlikely, simply because of (a) licensing issues and (b) using the Xbox port of Shenmue II saves a lot of work. Online leaderboards/Shenmue Passport are moonshots, but I've seen lower-profile remasters with comparable supplemental material, so let's see.
Unfortunately the backporting of the time skip is a no, which is disappointing given that interface work is happening elsewhere. But even so, enough is going on here to suggest more than simple emulation, as simply making the original game function glitch-free in widescreen, which has so far been impossible with emulators, is no mean feat.
Naturally, I'll be following this one closely.