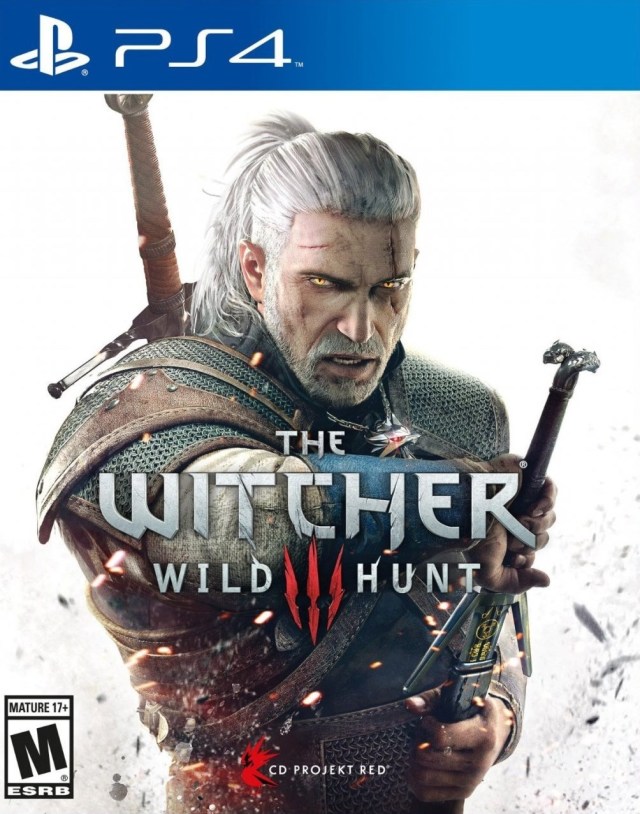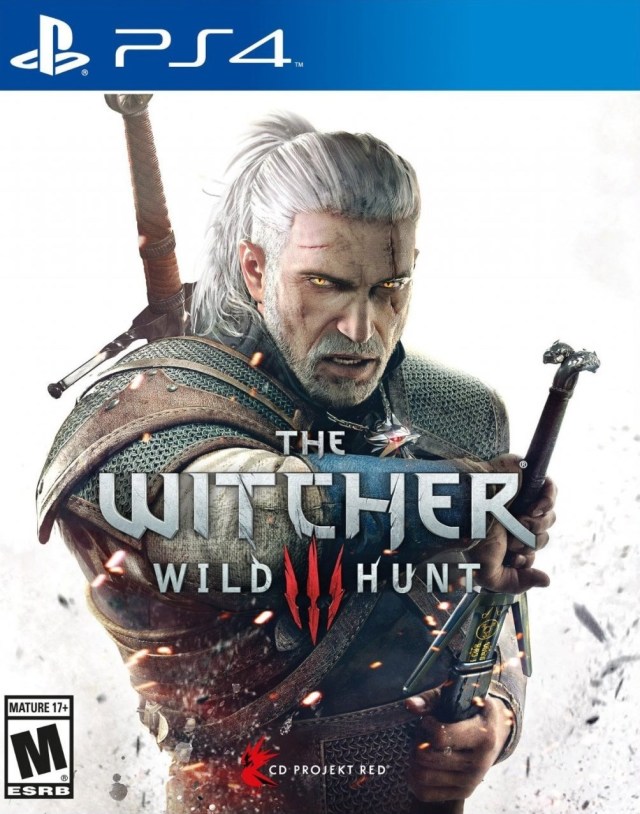 When I finished The Witcher 3, for the first time in a while, I was left with the feeling that my most anticipated game of the year had knocked it out of the park. I'd expected great things, having loved the previous game and enjoyed the books too, but The Witcher 3 turned out to be a genuine, unequivocal masterpiece that puts similar games from bigger developers to shame.
I love how The Witcher 3 not only seems to invite the comparisons with Skyrim but revels in them once you get to Skellige, a cold, mountainous and Nordic land ruled by jarls and peppered with ruins to explore and dragons forktails to kill. And The Witcher does it with an astonishing breadth of content that belies how little it cost, every quest offering its own plot arc and well-acted, well-voiced characters – a far cry from Skyrim's endless treks to identikit dungeons on the orders of barely animated automatons.
A truly good game shouldn't be defined by its competition, though. This game is put together with confidence, from the writing – it's come a long way from the stunted script of the first game – to its treatment of difficult subject matter. I didn't feel like any of the list of touchy subjects, from abortion to spousal abuse via racism and persecution, were given superficial coverage here.
What could be described as the typical fantasy fare, too, is interesting. CD Projekt Red delved deeper into real-world mythology than is typical – elves and dwarves are relegated to side characters while you'll face obscure creatures from Eastern European and Asian folklore like djinn and the fabulously creepy – particularly when you stumble upon them when you're woefully under-levelled, as I did – leshies. I mentioned before, apropos Metro 2033, that I often find Eastern European takes on sci-fi and fantasy refreshing next to the predictable English-language offerings around at the moment, and the Witcher series is a big part of that.
It took me months to get through The Witcher 3's main campaign, and it's still in my PS4's drive as I find new secrets and work my way through the first and smallest expansion – and CDPR's positive approach to DLC in these cynical times deserves commendation on its own. Sadly I don't think I'll be able to justify the gorgeous Blood and Wine expansion as a contender for the Best of 2016, but I suspect it wouldn't be undeserved. A superb game.