The recent 3.70 PSP firmware (also in the 3.71 M33 custom firmware) added support for custom themes to personalise the XMB. Using this utility it's possible to make your own, and since the homebrew community has been customising the XMB for months through less legitimate means, it naturally hasn't taken long for some good, highly professional ones to show up.
I downloaded a rather impressive theme pack and trawled some forums for the best, as well as a couple that are a bit rubbish really but I found funny. Here are some of my favourites, both official and fan-made:
Cookie (official)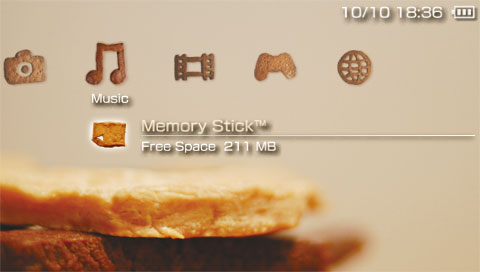 Doom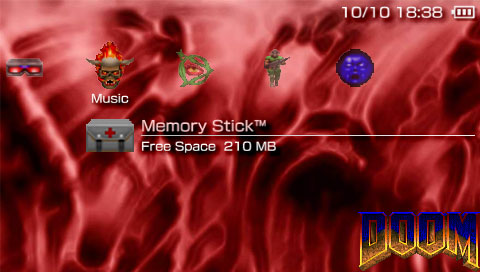 Final Fantasy VII: Advent Children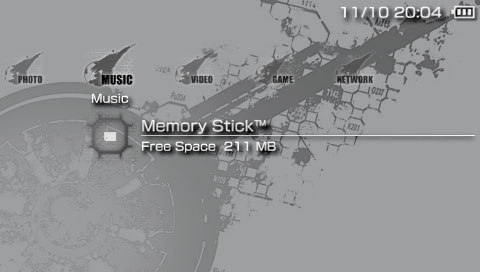 Foxhound/Metal Gear Solid: Portable Ops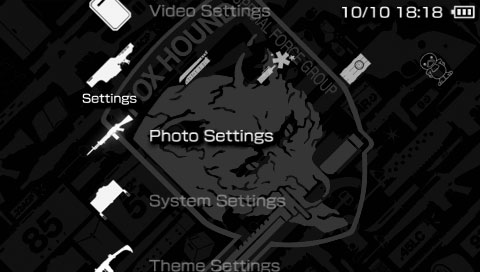 iPhone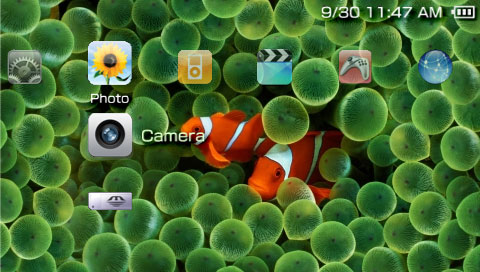 Ken Kutaragi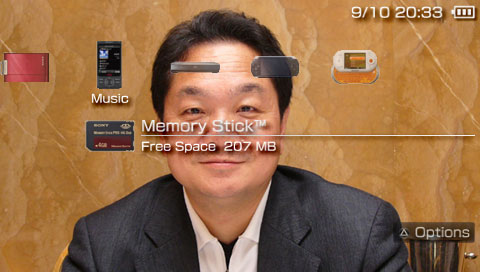 Kingdom Hearts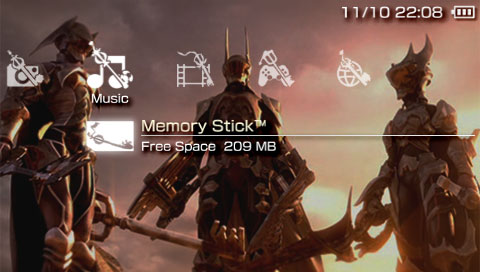 LocoRoco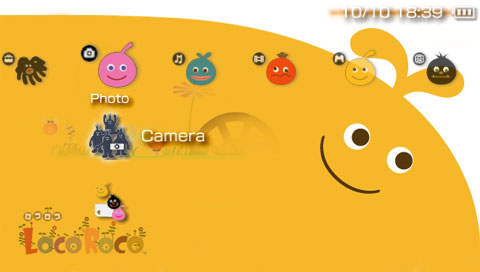 Lumines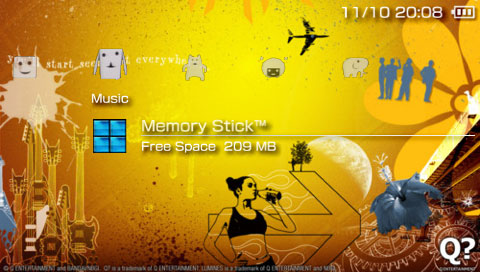 Neon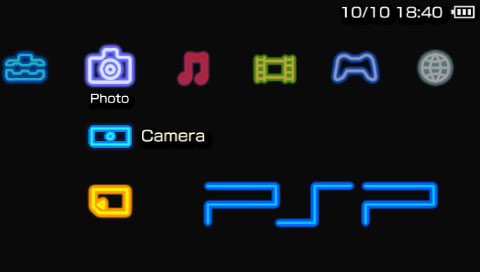 Puyo Puyo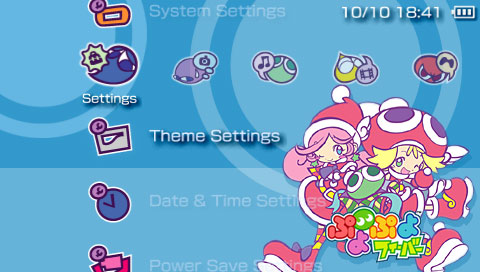 Super Mario World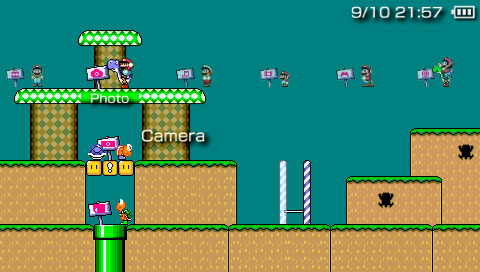 Wipeout Pulse (official)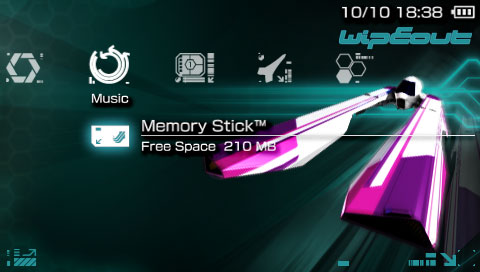 I suspect that at least two of those 'unofficial' ones are secretly leaked from within Sony. Can you guess which ones?