I've never given up hope that Shenmue would get its conclusion, and it seems that my faith has been rewarded.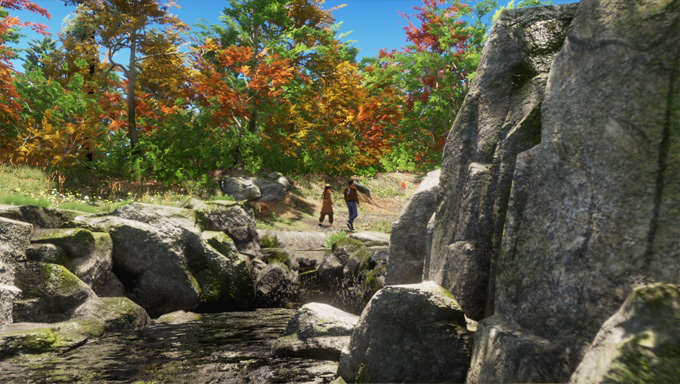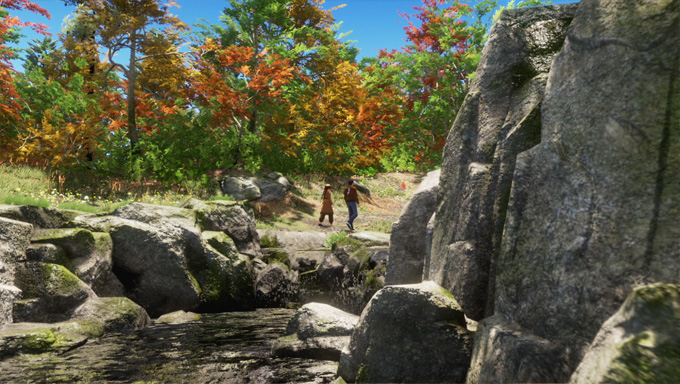 It's funny, though. For years I'd always suggest Shenmue III as a dream E3 announcement as a joke, opening myself to a ribbing, but in the last couple of years it started to feel like a real possibility. Yu Suzuki started to make public appearances more often, dropping hints that were taken as hope by some, trolling by others. He was pictured with Sony's Mark Cerny at a time when Sony was openly courting developers, and then Suzuki uttered the words "to be continued" after the Cerny-hosted GDC postmortem.
This all left me more disappointed that it didn't materialise at E3 2014 than I had since 2002. But I still had the feeling that there's no smoke without fire. Something had changed, even if I wasn't sure precisely what.
Fast forward to this E3, and this tweet:
E3で見つけた。 pic.twitter.com/Ku5CH7v6kU

— Yu Suzuki (@yu_suzuki_jp) June 14, 2015
Surely he's not that cruel? Even if Suzuki thought that was just a cool-looking forklift, he knows what people are going to read into that, right? But the seeds were sown, and I started to believe. I put the possibility of Shenmue III somewhere below the similarly MIA The Last Guardian and Final Fantasy VII remake, both of which were all but leaked in the days beforehand, but I went to bed last night with my fingers crossed.
It's going to seem like I'm making stuff up here, but I genuinely dreamt that Shenmue III was announced last night. It was an MMO in my dream, and I remember seeing all the NPCs in the various neighbourhoods with player handles above their heads.
I then inexplicably woke up at 4:30am – normally it takes a good few runs through the snooze button to get me up when the alarm goes at 7:30 – and checked my phone to see the news on GAF. $300 plus shipping went into the Kickstarter fund immediately. Then came much celebrating and annoyed texts from those I'd bothered with early morning messages. They'll forgive me eventually.
I'm just absolutely ecstatic. It's hard to believe that this has finally happened, after all the jokes and teasing aimed at those who've been carrying the torch for so long. I've spent the morning on Twitter, sharing reactions that mirrored my own, finding out which tiers my Shenmue-loving friends have pledged at. People who remember my old Shenmue website have been emailing me out of the blue to share their happiness too.
What a day.