I've been mystified about how the current controversy over Russell Brand and Jonathan Ross's comments on the radio have been blown out of all proportion. What started as an admittedly crude but funny joke that was probably always going to provoke an apology somehow escalated into an official comment from the Prime Minister, debate in Parliament, the suspension of the presenters involved, talk of police involvement, and ultimately the resignation of Russell Brand.
But it was when I read this timeline that it became apparent who was responsible: my arch-nemesis, the Daily Mail. As if we needed more proof that it ruins everything…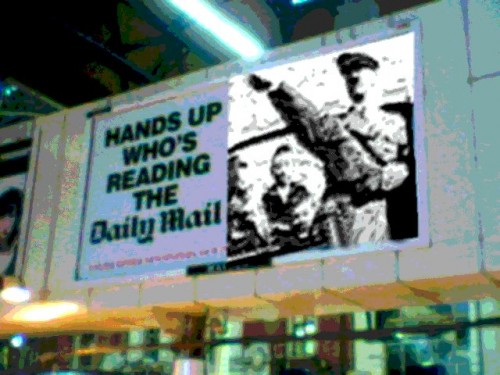 What struck me is that when the controversial call in question was aired there were two complaints out of 400,000 listeners, and those were over the language (exact quote: "He fucked your granddaughter!"). Being that it was late on a Saturday night and also that there's no fixed watershed for radio anyway, those complaints wouldn't have been upheld.
But when it was reported in the Mail five days later complaints flood in, eventually reaching 27,000 at the time of writing… eleven days after it was broadcast. Clearly those people didn't listen to it – the most they could have done is downloaded the podcast episode by choice – so why on earth are they wasting time complaining? Could it be another pile-on when the Mail smells blood in the water after someone on the BBC does something controversial? Hmm…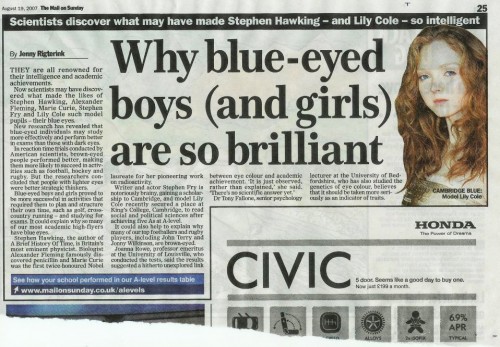 Admittedly there's the argument about the licence fee and people objecting to 'their' money being used on this stuff, but I object to my money being used for assorted BBC shows, for different reasons, to be fair, including Strictly Come Dancing, Last Choir Standing, just about any other talent/singing/music show, Songs of Praise, and more. You know what I do? I don't watch them and I certainly don't lodge complaints having not seen them. Crazy, I know.
I heard the prank call in question on the podcast last week and thought it was funny, if possibly a bit tasteless, but you hardly listen to Russell Brand for insightful political discourse, do you? With any luck he'll find a slot online or on satellite radio where the technological barrier keeps out the busybodies.