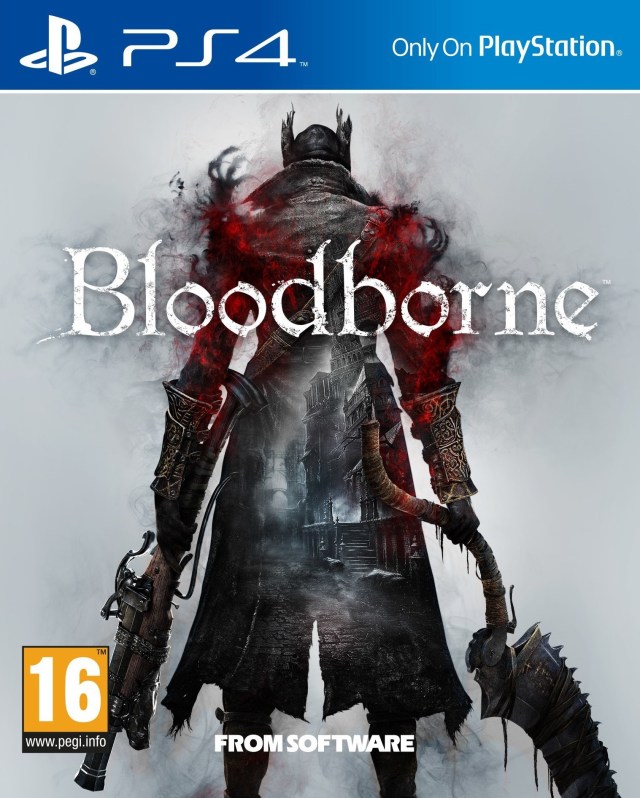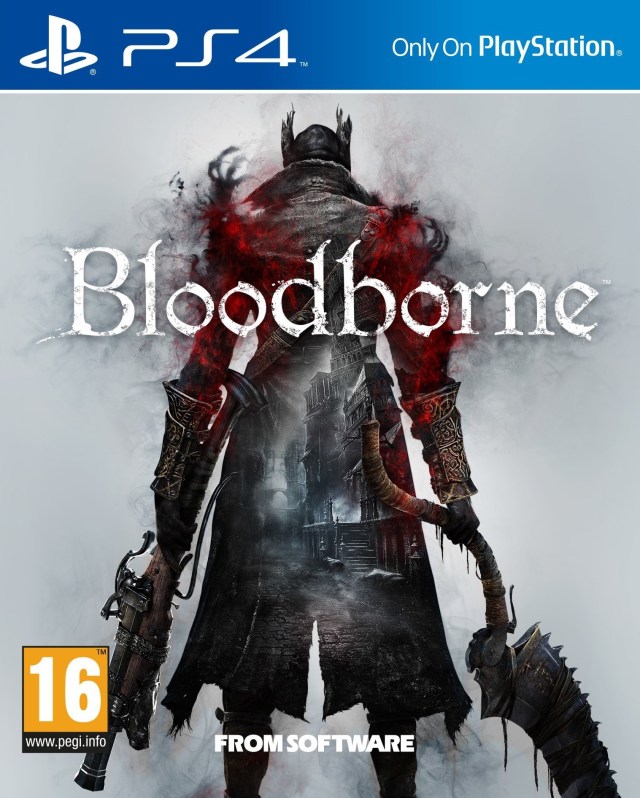 I'm still yet to get further than about ten hours into a Souls game, and that trend continues with this spiritual sequel. I'm afraid I just don't have the nerves, nor the patience, for it these days. But even if I couldn't get to the end, this is probably my favourite of the lot.
It's slicker and significantly less janky, more focused on timing, aggression and combat skill than skulking along behind a shield. Also gone is the medieval European fantasy setting, which had its own take on the style but inevitably felt limited because, honestly, what is there left to do with knights and dragons?
I'd been saying for a long time that Assassin's Creed should do Victorian London, and in the year that it happened, this did it better. This isn't precisely Victorian London, of course – more like the comic book take on that era of Guy Ritchie's Sherlock Holmes movies crossed with a dash of Lovecraft – but it's really wonderful. Oppressive, frightening, unique and filled with much more personality for that unique brand of minimalist storytelling than swords and sorcery.
The one prediction I can make about Dark Souls III with reasonable certainty is that I won't finish it. But although that's not a criticism in my case, what may be is that I'm far less interested in another romp through ruined castles after playing this.