It's fair to say that I've been critical of EA in the past, accusing the company of everything from single-handedly bringing down the industry to the ritual murder of virgins… maybe. It's been massively improved recently, though, somehow turning Pro Evo into the football franchise that's resting on its laurels with the really rather good FIFA 09 and, for every questionable decision, releasing a few games that are actually pretty risky and unique.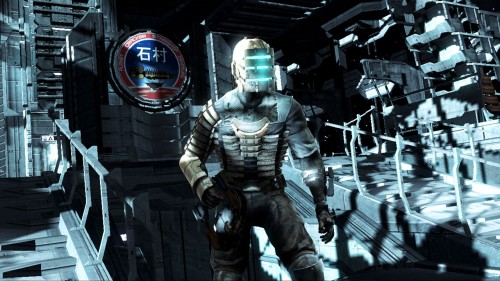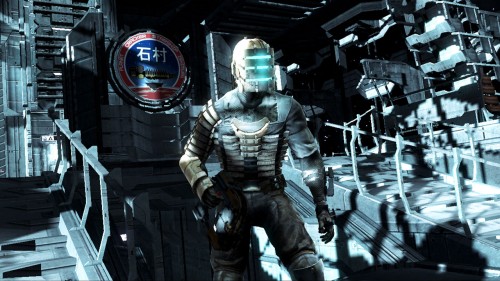 In the last year, for example, Burnout Paradise was a major departure from the previous games' successful formula, and it has since been supported by some incredibly diverse downloadable content, most of which has been free. Bearing in mind that this is the company that has charged for in-game money and that's incredible.
Rock Band 2 came out and, understandable licensing fee aside, Harmonix was allowed to patch in the ability to export almost every game from the original game for the new one, which made me happy.
Then, this Christmas, we've had Dead Space and Mirror's Edge, both new IPs that bring new things to their respective genres – if Mirror's Edge could even be considered part of a traditional genre – and have allowed a couple of clearly talented studios to cut loose from their usual licensed pap and Battlefield drudgery respectively and flex their creative muscles.
So it's good that the new, risk-taking EA is reaping the benefits, then, right? Oh…
It's not all that surprising considering that people are going to be picky about their games and new stuff like this has to go up against guaranteed sellers like Gears 2 and a new Call of Duty, but it's still a huge shame. I've seen some pretty good deals on both of those, and Dead Space in particular is brilliant, so if you're looking for some late Christmas presents at least consider them because otherwise the new EA will take over from Activision as the new old EA… or something.