As what has been a rather shitty status quo continues to get worse, I didn't feel like the big new releases in Doom Eternal or the Resident Evil 3 remake were the appropriate antidotes. Instead, I've been relying on a little glimmer of light that's been occupying my Switch since "social distancing" entered the vernacular: Grandia HD Collection.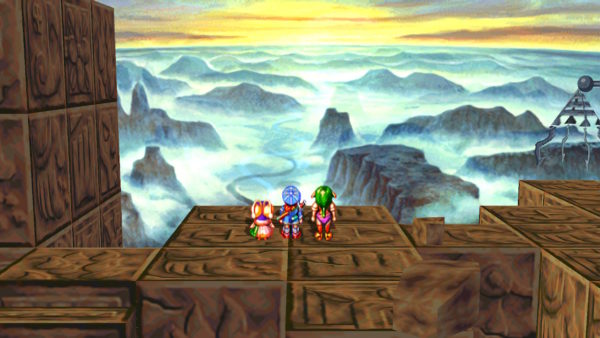 The first game's relentlessly optimistic adventure makes it perfect for these bleak times. It was something of a throwback even at release, with its Saturday morning cartoon storyline and colourful, sprite-based characters bucking the trend of dark and gritty post-FFVII RPGs. There are no brooding antagonists and tortured antiheroes – the main character is a young boy, the son of an adventurer and a pirate because why not, intent on making his name as a first-class adventurer by exploring uncharted continents and discovering ancient civilisations with his friends. There's a militaristic empire on the party's heels, of course, but it wouldn't be a Saturday morning cartoon without its Cobra.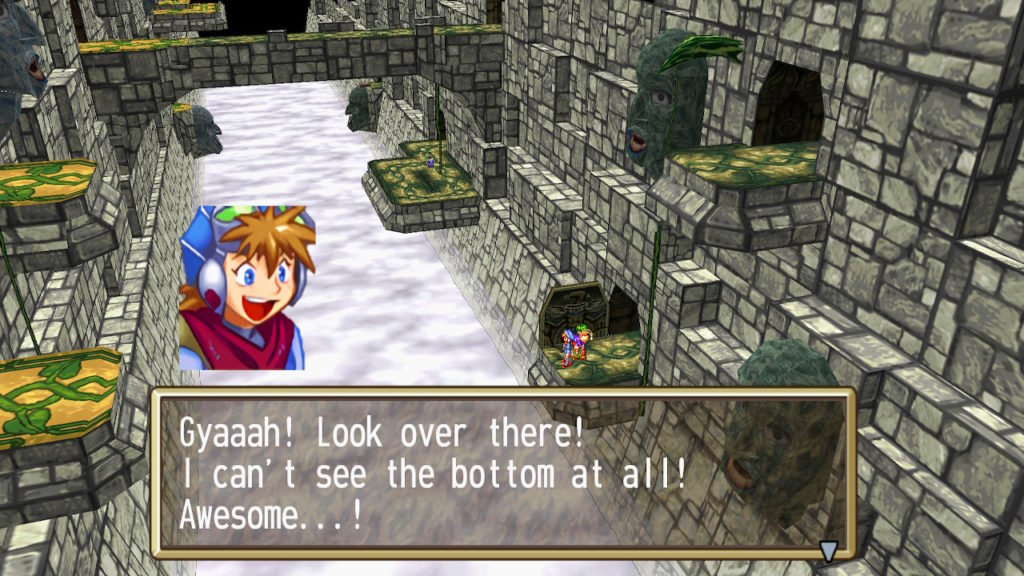 It's a perfectly upbeat change of pace. Not overly challenging, with no esoteric systems to potentially snooker you later on. And it has what remains my favourite RPG battle system ever designed – a perfect mix of turn-based, active time and the spatial awareness of real-time combat that seems simple and yet, once mastered, rewards flawless victories with this soaring, gloriously of-its-time riff. I've spent most of my time with the game with a smile on my face. It's a proper warm blanket of a game.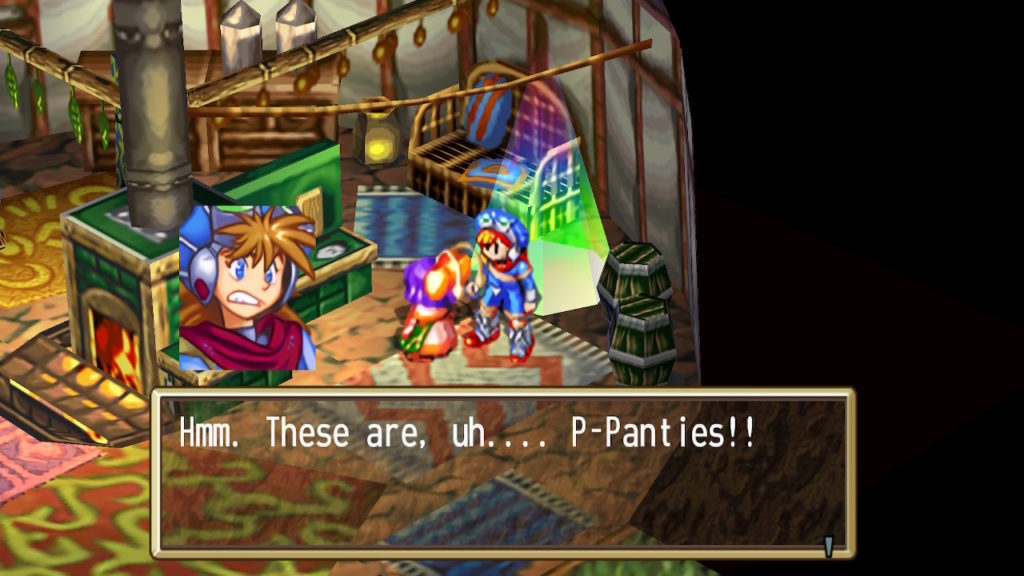 The HD collection also contains Grandia II, which is still a great game with Dreamcast era 3D graphics that upscale better than Grandia's sprites – my one complaint about the first game's remaster is the smeared filtering job on the sprites, which is bearable on the Switch's screen but looks worse the bigger your display gets. But the sequel comes with a touch of post-FFVII brooding that I can't bring myself to like as much. Think of it as a nice freebie, with the first game as the real reason to buy this collection.