It had been ages since I've been abroad, and despite the number of times I've visited the States I'd never been to New York, so it's on that basis that I find myself in my current location: halfway around the world, in a midtown hotel room… on the Internet with my laptop. My excuse is that I've walked like 30 miles over the last few days, so get off my back.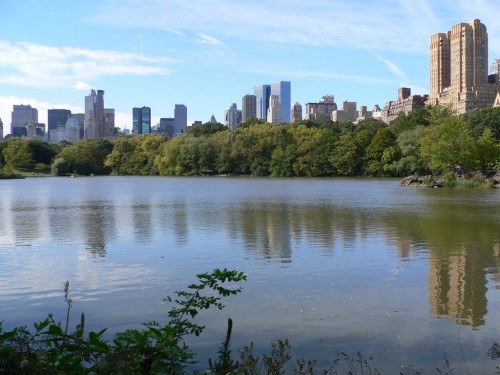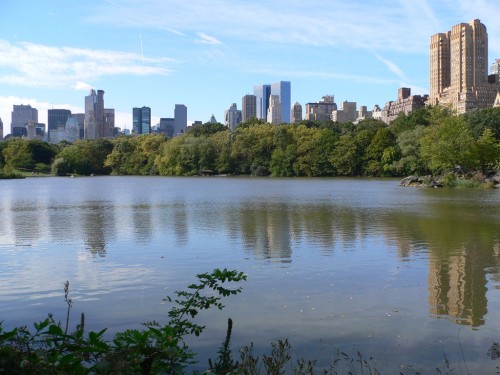 The first day was spent understanding just how big Manhattan is, as I walked around the Central Park lake, over to Strawberry Fields, down to Times Square, over to the Empire State Building, all the way west and down Hudson River Park to Battery Park, then past the World Trade Center site and back up to my hotel on 57th Street. Anyone who knows the lay of the land will back me up when I say that it's not an inconsiderable distance, and my poor legs will serve as evidence.
Since then I've been on the requisite games and DVDs Blu-ray shopping trip to the local Best Buys, taken in the American Museum of Natural History, and in a minute I'm going to weather the day's bad… weather to visit the United Nations and the Guggenheim.
My big project, however, is my Ghostbusters geek quest, which has so far taken in 55 Central Park West – also known as the conduit for spiritual activity in New York – and the adjacent Holy Trinity Lutheran Church, which looks remarkably good for having been stepped on by Gozer the Destroyer.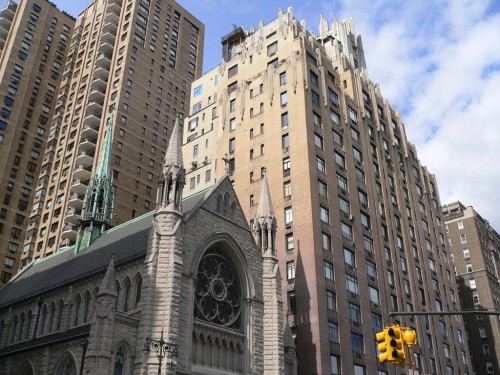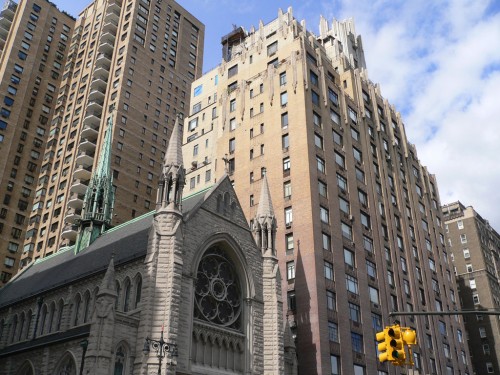 Nobody steps on a church in my town, indeed. Coming next: the Ghostbusters headquarters and anything else I happen to stumble across. And the chances of some real-life Fallout 3 touring when I visit Washington DC on Wednesday are pretty good as well. I'm packing some Rad Away as we speak…
Keep an eye on my New York 2009 Flickr set for more photos as I upload them.