One of the regrettable gaps in my nerdish upbringing is that I never got into board games. By the time I was old enough, Dungeons & Dragons seemed old news and far too much like hard work, and dalliances with Games Workshop productions only lasted as long as it took to spend a couple of weeks' pocket money on a single figure. My experience with board games beyond Monopoly and Mouse Trap therefore stopped with more accessible options like Hero Quest and Operation Aliens.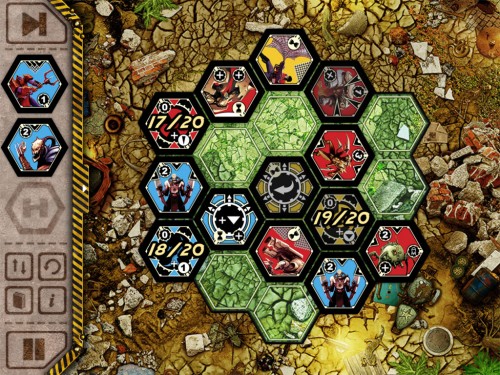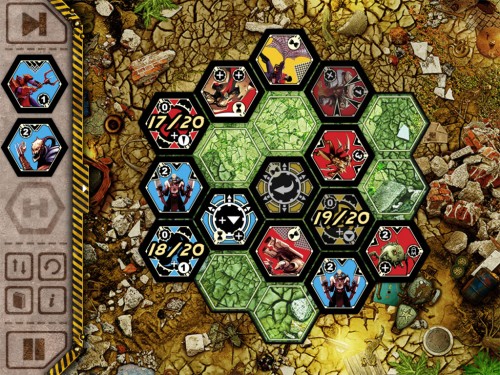 As it seemingly has with so many other media, it was the iPad that's shaken up board gaming. It doesn't take long for iOS gamers to get beyond the fool's hope that [insert favourite PC/console game here] will transfer to touchscreen controls and inevitably get into the gateway drugs like Words With Friends, and from there it's not a massive leap to the harder stuff. For me it was Neuroshima Hex followed by Ascension: Chronicle of the Godslayer but Ticket To Ride, Catan and Carcassonne all seem to be notably vicious when it comes to digging those claws in. Those are particularly good conversions that show board games and the iPad to be such perfect bedfellows that I'm desperate for some of the more highly regarded big names to make the transition.
Really, it solves all of the problems, mainly logistical, of modern board games. No like-minded friends? Online play solves that. No time to dedicate a few hours to a game? Asynchronous multiplayer with push notifications renders it a non-issue. No shuffling cards. No missing pieces. No setting up and clearing away afterwards. No possibility for mistakes in tracking stats and damage in complicated battles. Purists may decry the lack of physicality, but I'm perfectly happy with a big touchscreen and several games in something the size of a magazine.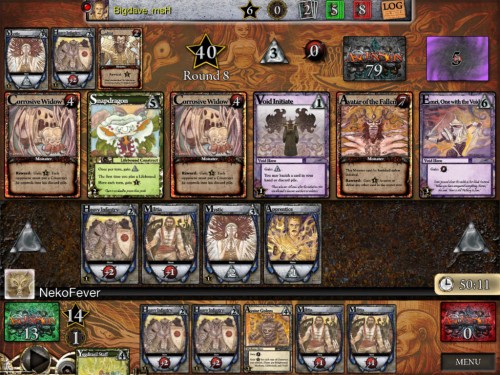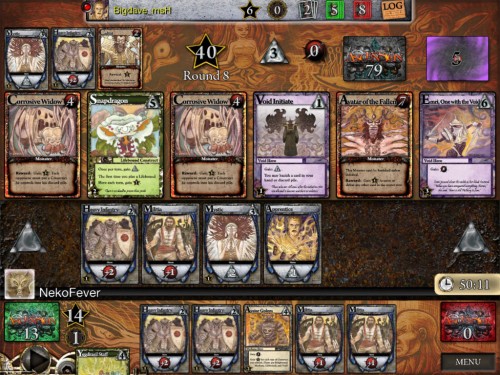 I find myself jealously eyeing up games like the well-regarded Battlestar Galactica tie-in or something different like Arkham Horror, hoping for someone to make the effort to adapt them so that I can get the co-operative experience without having to pay £40 for the box and, you know, find real people to play with. I'll probably end up murdered in a ditch somewhere if I start inviting randoms round to play.
I'm sure physical gaming has as many purists decrying the proliferation of sub-£5 touchscreen downloadables as video gaming does, but they're just as wrong. It's another example of how the digital world is broadening the horizons of once-inaccessible corners of gaming, and it's a very good thing.