This month marks Sony's annual Days of Play sale, and I'm seeing lots of European digital PS5 owners expressing disappointment at the small discounts on offer. Demon's Souls, a remake that's now six months old? £60.89. Bargain.
But I have to ask. What did you expect?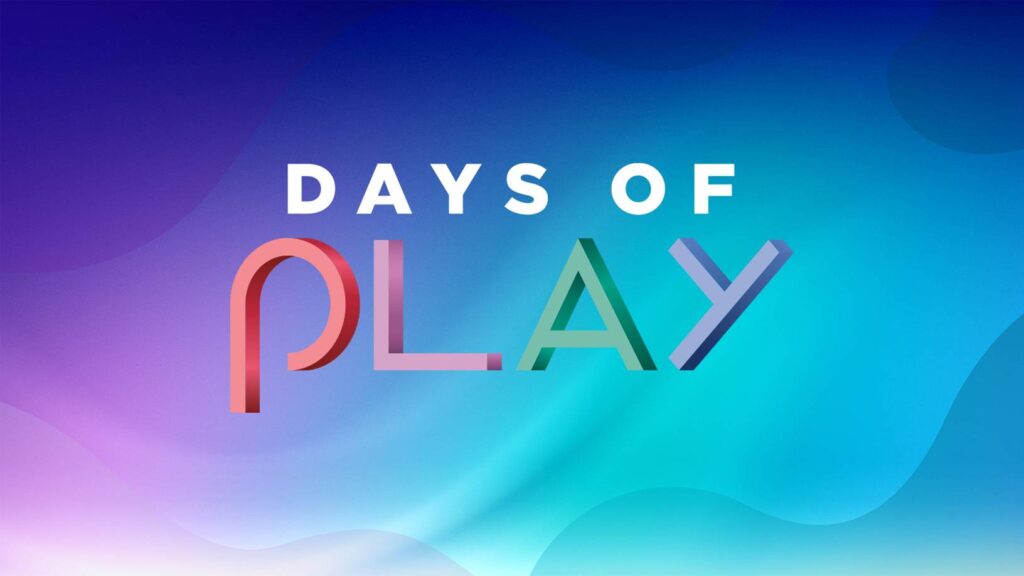 This isn't America, where there's borderline price-fixing on retail game releases. The benefits of convenience are slightly more understandable when you're paying $70 no matter where you buy.
Here, in Europe, we have actual competition on pricing, which means physical games are almost always cheaper and drop dramatically much faster. It's been the case for years, going back to annual price wars in supermarkets over each year's FIFA or Call of Duty selling the games for below cost.
I remember it being cheaper for us to load up the Video Game Centre with copies of Grand Theft Auto IV from Asda than to buy them from the distributor.
And as a result, digital buyers are paying a premium for what? The convenience of not having to swap discs? Great. I'll suffer the walk to the shelf and keep the option to sell a game if it turns out to be shit, thanks.
I always assumed it was some deal to keep the retailers sweet by not undercutting them. But now that Sony and Microsoft both sell systems without disc drives and I think it unlikely that the next generation will have discs as an option at all, we're seeing that, with much of their install base over a barrel and so even less incentive to discount, they won't.
I'm trying to think of another entertainment industry where the platform holders have pushed to digital and no only blatantly just pocketed the savings on manufacturing, distribution and retailers' margins but actually increased prices. And it boggles my mind that so many people defend it.
I have almost all modern music, including all the new releases, at the tip of my finger for £9.99 a month. Thousands of movies to stream for a similar cost, and digital 4K versions routinely on sale for under a tenner. Games, though? £70 for Returnal. Good luck with that.
Something has to change. Hopefully, Microsoft's Game Pass is showing the way of the future, because £70 a game with no demo and no returns isn't it.
Meanwhile, I just got physical copies of Ghost of Tsushima and The Last of Us Part II for less than the digital version of Tsushima alone. I'm buying physical games as long as the option exists.