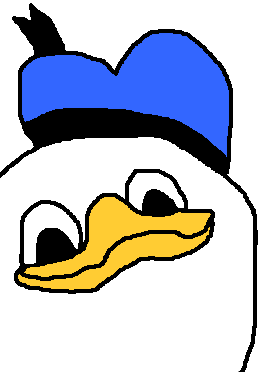 I'm planning out my annual Game of the Year list for 2014 and I have a serious problem: I'm fairly sure I haven't even played ten new games this year. I still don't have a Wii U, meaning I've so far missed out on a couple of gems there – Mario Kart 8 and Bayonetta 2 would almost certainly make the list – and I'm aware of a couple of candidates that I haven't touched on the big consoles – The Evil Within, Dragon Age: Inquisition, Shadows of Mordor, Far Cry 4 – but it's still a disappointing crop.
That lot, coupled with the ones I actually have played, would still only take me up to a dozen or so, which is well down on years when putting together a top ten was a challenge for good reasons and left me with enough worthy games to fill an impressive honourable mentions list. Now, though, I'm either dropping it to a top five or just going with a handful of favourites to be hailed as one.
One trend is clear, though. My one remaining preorder for the year is Kingdom Hearts 2.5 HD, which joins Final Fantasy X HD, Grand Theft Auto V for the PS4 and Metro Redux on my shelf. And I've been quite selective with those four, skipping Tomb Raider: Definitive Edition, The Last of Us Remastered, Halo: The Master Chief Collection, and no doubt some lesser examples that are slipping my mind. Just today, Dark Souls II was announced for the PS4 and Xbox One. Not the superior previous games in the series, and coming in the face of the series creator's eagerly awaited next project. Just Dark Souls II. Again.
I know this isn't necessarily a zero sum game where we're getting remasters instead of new games, but such a barren 12 months really makes it feel that way.
I felt positive about this new generation after a generally disappointing and far too long one, but it's been marred by technical issues and this blight. Thank god we have the scintillating first half of 2015 to make up for it.